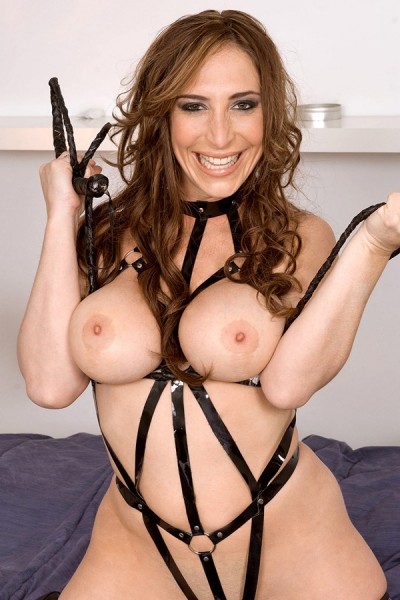 Savannah Jane's Videos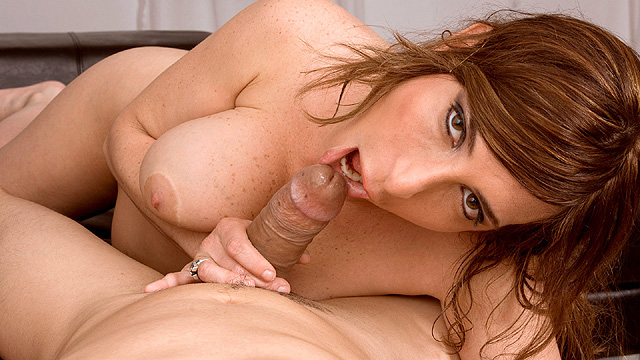 Bounty Hunter: Booby Trapped!
You can run, but you can't hide! Savannah Jane is trailing your ass, and once she gets you, she is going to bust you! And when we say bust you, we don't mean in the traditional way that bounty hunters do. She isn't going to kick your door in or slam you to the ground and cuff you. Nope. Savannah is going to LITERALLY bust you, which means you are going to get a face full of titties.