Have you ever wondered how a SCORE girl keeps her body and her huge tits tight? Surely there must be a science to keeping waists slim and chests as stacked as they possibly can be. Well, wonder no more. You're about to get a first-row seat and a sneak-peak at an erotic exercise routine. Holly Halston is in need of a serious workout and she is going to show you how to work HER out, too. Just take a look as hot and horny Holly works up a sweat. After some vigorous stretching, she starts off by whipping those huge funbags out and oiling them up. She does a few reps of this strenuous caressing and then she is on to pumping iron. (And by now you should be pumping your cock to her.) She lifts these heavy hand weights with her hands first, and then she moves on to compressing one between her giant tits. How do you think that she gets those jugs cock-ready? These exercises ensure that when she wraps those things around a dick, the fit is snug and tight and can cream any cock in a few minutes flat. After she's warmed up, she calls in her personal trainer to give her pussy some one-on-one time. Obviously when you're a big breasted lady, personal trainer is just another term for fuckslave. This lucky bastard not only exercises her twat, but he also gets more than a handful of her glorious rack. This is routine for Holly who likes to stay in shape by fucking as much as she can.
More Big Tits »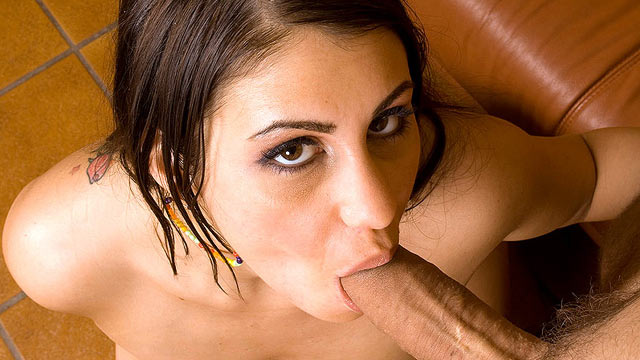 There's no ifs, ands or buts about it. Whitney Stevens is a busty ho who loves to fuck. Do you see the look of unbridled lust in her eyes as that dick splits her slit? This sexy brunette just can't get fucked enough. How do we know? While getting ready for this shoot, she revealed a few salacious details to us. For one, Whitney has screwed a LOT of guys, and as a result she's become a professional fuckdoll who can make you cum in 60 seconds or less. How many is a lot? We won't say exactly, but suffice it to say she's had a cock for every year of her life times three. But just because she has the ability to make you shoot your load before her panties have even hit the ground doesn't mean she rushes through sex. No. Whitney knows it's not about the destination, but the journey. She loves that cock ride just as much as you do. And she's not satisfied until she gets sprayed with cum. Now that's what we call a happy ending.
More Big Tits »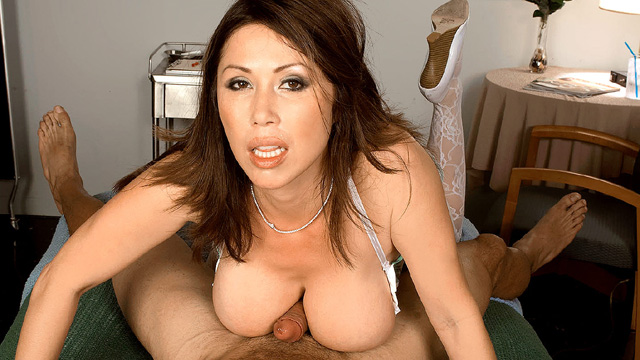 Nurses are so helpful. They know what it takes to cure an ailing patient: a pair of big tits and a tight, juicy pussy. At least that's the medicine nurse Kianna is prescribing. She really knows how to treat her patients with TLC. Once she's by your side your temperature won't be the only thing rising. We're willing to bet that your prick will get as hard as the thermometer she's sticking in your mouth. But you know what she really wants to stick in your mouth...her magnificent mams. And she wants you to stick your turgid penis in her mouth. But first she's going to turn your chubby into a full-blown erection with a tit-job that rivals the pleasure and tightness of any vagina. Are you still feeling sick? Don't worry, nurse Kianna will use her soft mouth to suck any bad feelings out through your cock and leave you feeling 100 percent. Now be kind and reward her with a hot beef injection. She deserves it for all her hard work.
More Big Tits »
Every man fantasizes about having a busty housekeeper, especially one who shows up for work wearing short shorts that hug her ass chicks and a low-cut top that allows her gigantic, natural tits to hang free. The question is, what's more important to you, a clean house or an empty nut sac? We thought so. So, yes, time is precious, and you're paying Candace by the hour, but what the heck? Being an obedient housekeeper, she offers up her tits to you, then her mouth, then her pussy, and by the time you're done, you're thinking about that episode of Seinfeld, the one in which he keeps fucking his maid, who never gets any work done because she's always swallowing Jerry's dick. It makes you wonder: When a busty chick like Candace says she's a maid, is she really saying, "I¹ll service your cock for money?" Wonder no more. Candace provides us with the answer.
More Big Tits »